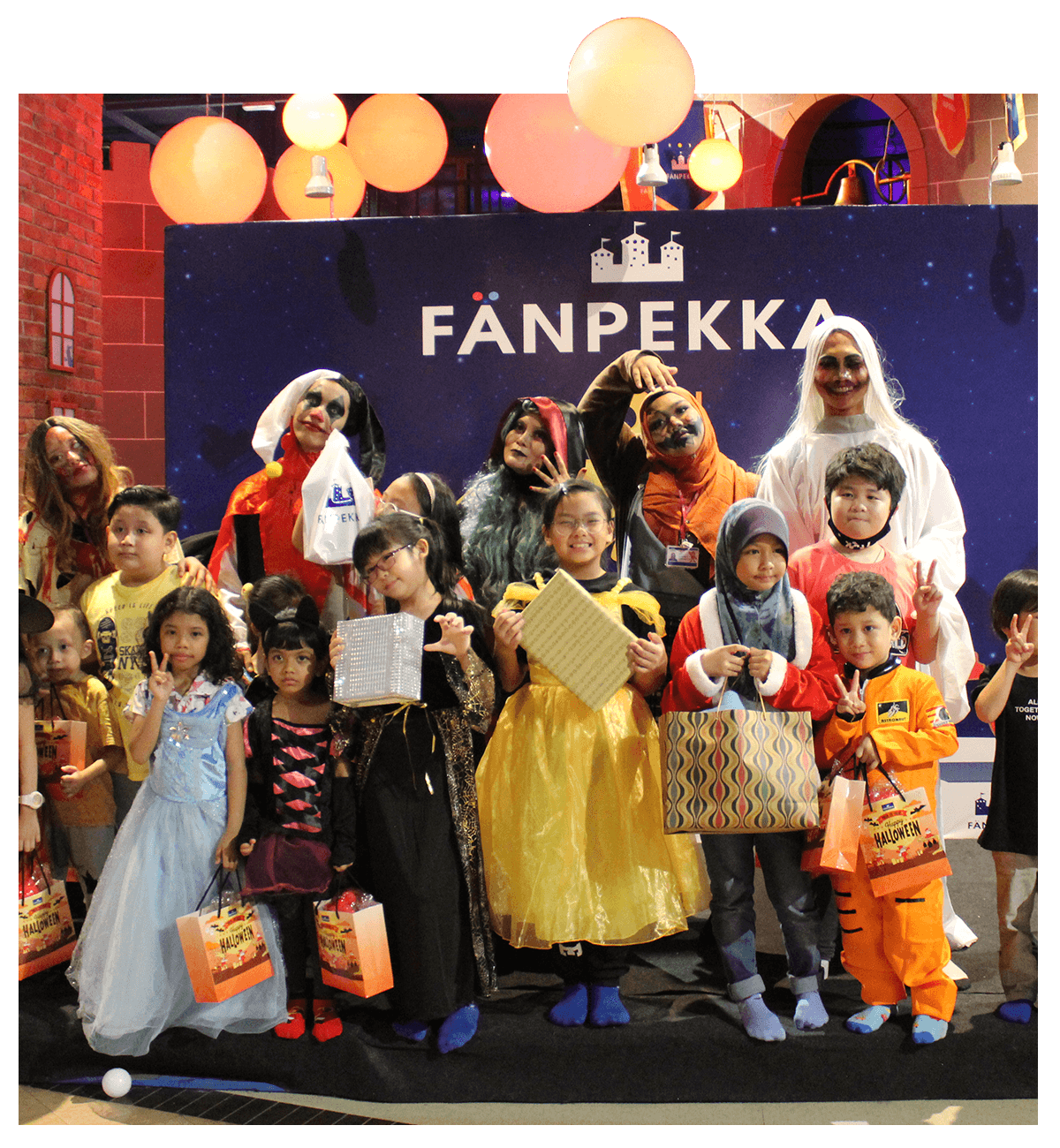 Birthday Party Package
AEON Fantasy Co., Ltd. was incorporated in February 1997 and is a Japan-based company specializing in the operation of entertainment facilities in shopping centres operated by the AEON Group and other developers.

In 2003, AEON Fantasy Co., Ltd. assisted AEON Co. (M) Bhd. in the setup of an indoor amusement business under the name "Smart Wonder World" which was located within JUSCO General Merchandise Stores and AEON Shopping Centres. The concept of the indoor playground was to provide an alternative entertaining environment suitable for both children and their families.
Group Visit Package
AEON Fantasy (Malaysia) Sdn. Bhd. was then incorporated on the 18th of February 2011 as a private limited company in Malaysia for the sole purpose of acquiring the "Smart Wonder World" business from AEON Co. (M) Bhd. Today, the former business known as "Smart Wonder World" has now expanded and continue operations under the brand, "Mollyfantasy".