About
Aeon Fantasy Malaysia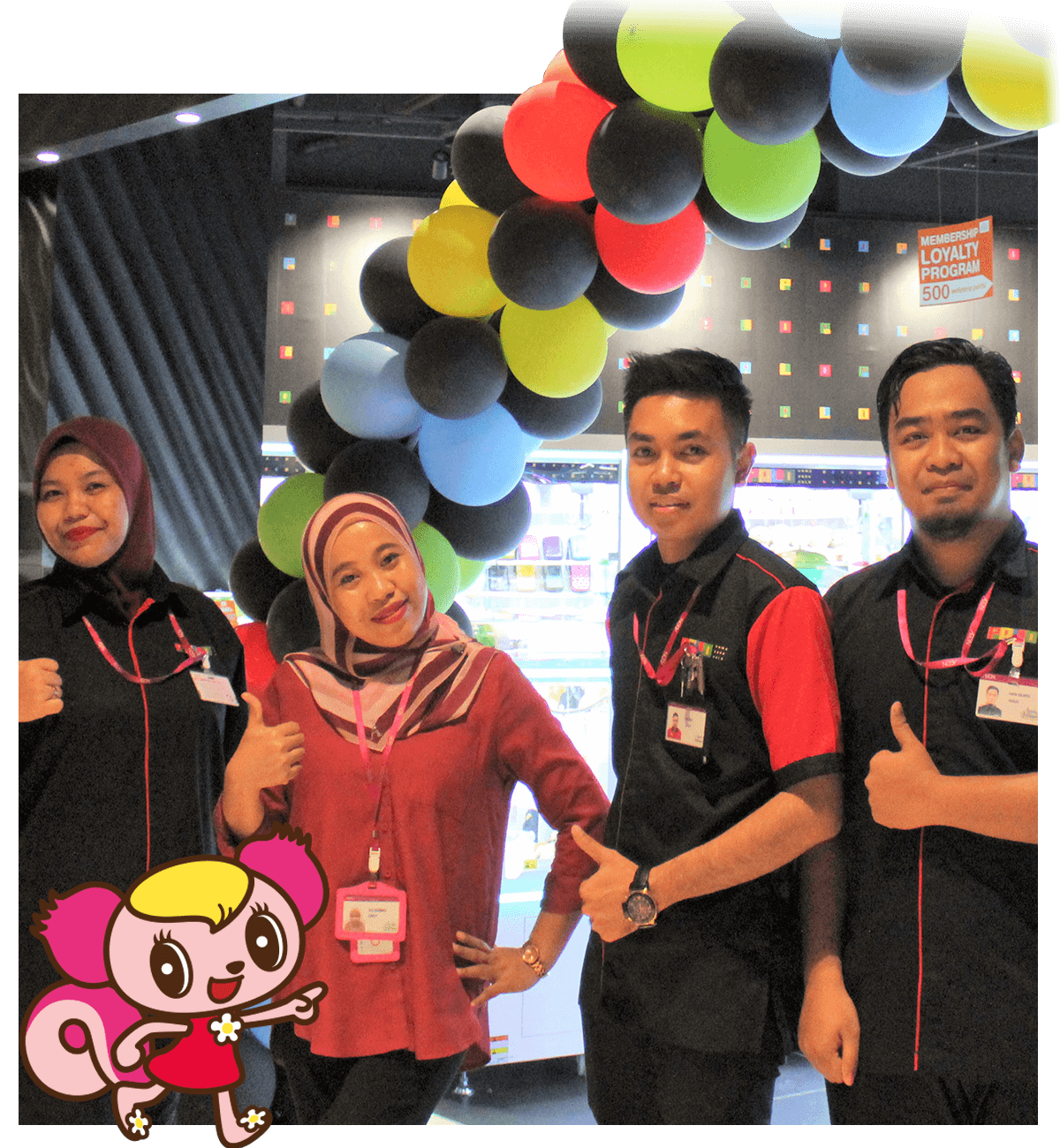 About Us
AEON Fantasy Co., Ltd. was incorporated in February 1997 and is a Japan-based company specializing in the operation of entertainment facilities in shopping centres operated by the AEON Group and other developers.

In 2003, AEON Fantasy Co., Ltd. assisted AEON Co. (M) Bhd. in the setup of an indoor amusement business under the name "Smart Wonder World" which was located within JUSCO General Merchandise Stores and AEON Shopping Centres. The concept of the indoor playground was to provide an alternative entertaining environment suitable for both children and their families.

In line with AEON Group's policy, AEON Co. (M) Bhd. then entered into a Sale and Purchase Agreement with AEON Fantasy (Malaysia) Sdn. Bhd. to create a spin-off from of the Smart Wonder World business on the 25th of February 2011.
AEON Fantasy (Malaysia) Sdn. Bhd. was then incorporated on the 18th of February 2011 as a private limited company in Malaysia for the sole purpose of acquiring the "Smart Wonder World" business from AEON Co. (M) Bhd. Today, the former business known as "Smart Wonder World" has now expanded and continue operations under the brand, "Mollyfantasy".

On the 3rd of March 2011, AEON Co. (M) Bhd. and AEON Fantasy Co., Ltd. also entered into a Subscription and Relationship Agreement with AEON Fantasy (Malaysia) Sdn. Bhd. to acquire the ordinary shares of Aeon Fantasy (Malaysia) Sdn. Bhd. Hence, AEON Fantasy (Malaysia) Sdn. Bhd. is jointly owned by both AEON Co. (M) Bhd. and AEON Fantasy Co., Ltd.

Our mission is Family, Fun and Safety, which reflects on our intent to nurture an edutainment center which is both educational and entertaining, making it suitable for children and families to play in a safe, fun-filled environment.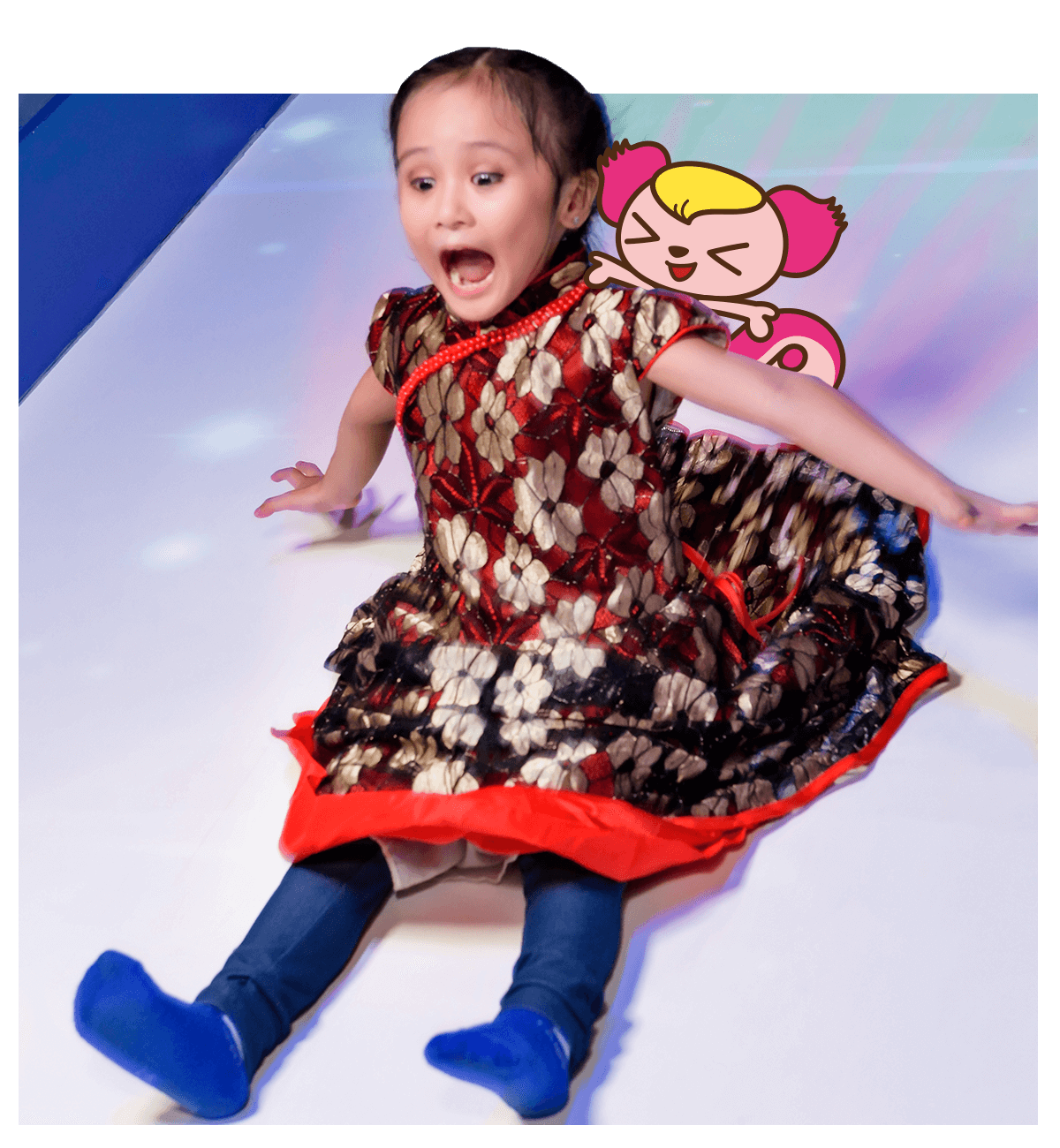 01/03/2012

Opened the first store for indoor playground named kidzooona at AEON Ipoh Station 18 which targeted to children below 12.

01/11/2013

Opened the first amusement centre called FANTAZIA at AEON Kulai Jaya which targeted to teens market.

01/10/2016

Opened the first large indoor theme park called FANPEKKA at AEON Tebrau City which is the adaptation from Finnish educational program.

01/12/2016

Opened the amusement centre called PALO at AEON Tebrau City as a new business category targeted to teens market.

Current

And as of today we are operating 93 stores in all over Malaysia.
Panbit
Panbit is a rabbit that looks like a panda. Panbit loves to eat, and although he is laid back he is very good at cooking.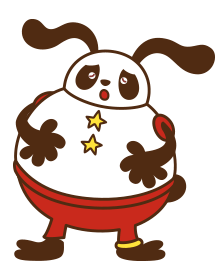 Lala
Lala is a little squirrel known for her bushy tail and white flower on her chest. Her birthday falls on 21st March.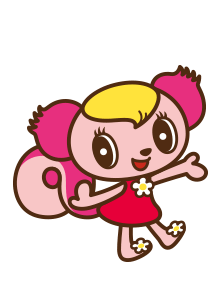 Aeo
Aeo is a young earnest and smart cat with yellow and blue stripes.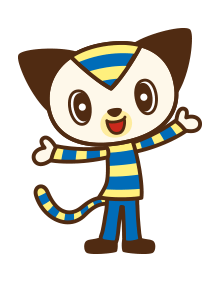 Pitant
Pitant is a little introverted snail. He is skilled at inventing or repairing machines.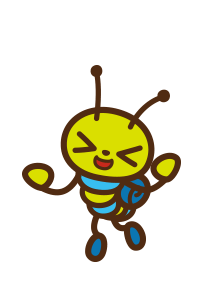 Tonttu
Tonttu is a group of three fairies named Titto Rolly & Tontti, who help Santa Claus at FANPEKKA. The town that Tonttu casting their magic spell.
Tonttu is a early riser. They like to go to forest to find a breakfast. Their favourite foods are nuts, mushrooms and tea made from morning dew.
They also love to play hid and seek and become a mischief after their belly full with foods.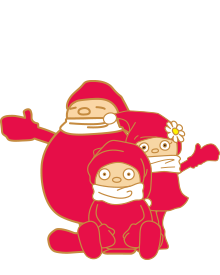 Message From
Managing Director
We continue to offer the mesmerising moment and contributing to the children's growth abundantly for better generation in Malaysia.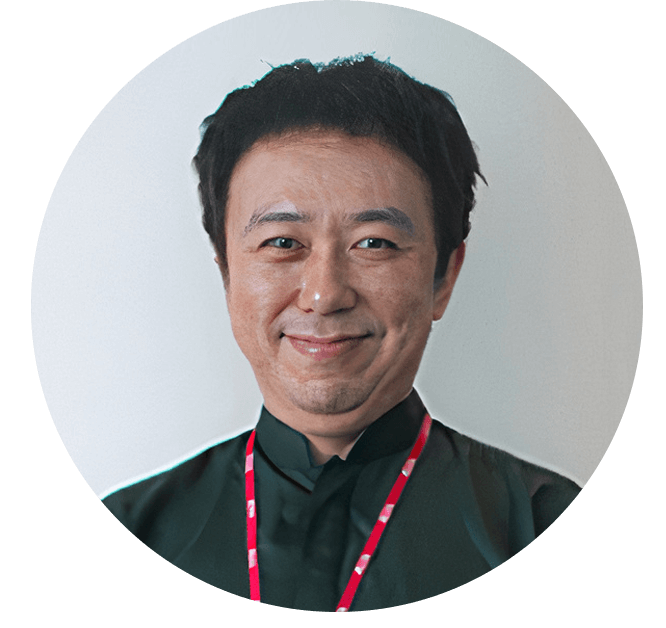 Naritomo Yamazaki
Managing Director of Aeon Fantasy Malaysia Sdn Bhd
To all our valued shareholders, Thank you for your continuous support and I would like to express my gratitude to all of you – especially to our valued customers, sister companies, partners and all AFM employees who had done their tremendous job all these years. AFM was established in February 2011 and we will be celebrating our 10th Anniversary this year, 2021. Currently, we are operating 93 stores which consist of amusement and edutainment centre to cater to all family aligned with our company motto "Propose dream, amusement and interaction and service to the community through play." Under the unprecedented time of COVID19 pandemic, I believe everyone's life value and lifestyle has changed swiftly. However, despite of this turmoil we always believe that "Smile of the children and spending the time with family" are still remained to everyone eternally. Thus, we will always continue to support these great values with based on the current market trend and demand.
Our role is basically to bring out the best from the children's ability to the max while they can learn in a fun way at the same time. Nevertheless, to create the great childhood moments by providing priceless experiences with full of surprises. Specifically, we will provide play subscription, experience base playground, event adaption of educational method and new play in the online domain. Our promise is we will always continue to contribute "Enjoyable" moment for family and to contribute children's growth abundantly for better life to all despite all the challenges.